I have always been an avid novelty brooch (pin) collector. I still have childhood memories of some favorites that were so well loved that they escaped from my woollen sweaters and little button up blouses. I now organize them in boxes and drawers per season. I have some really weird ones, including gold tigers that drape over my shoulder and stitched green leather cat with a mink fur tail! Lately Bohemian Bisoux has filled her shop with brooches that loom as if they had jumped out of my boxes and swam all the way to the us into her shop!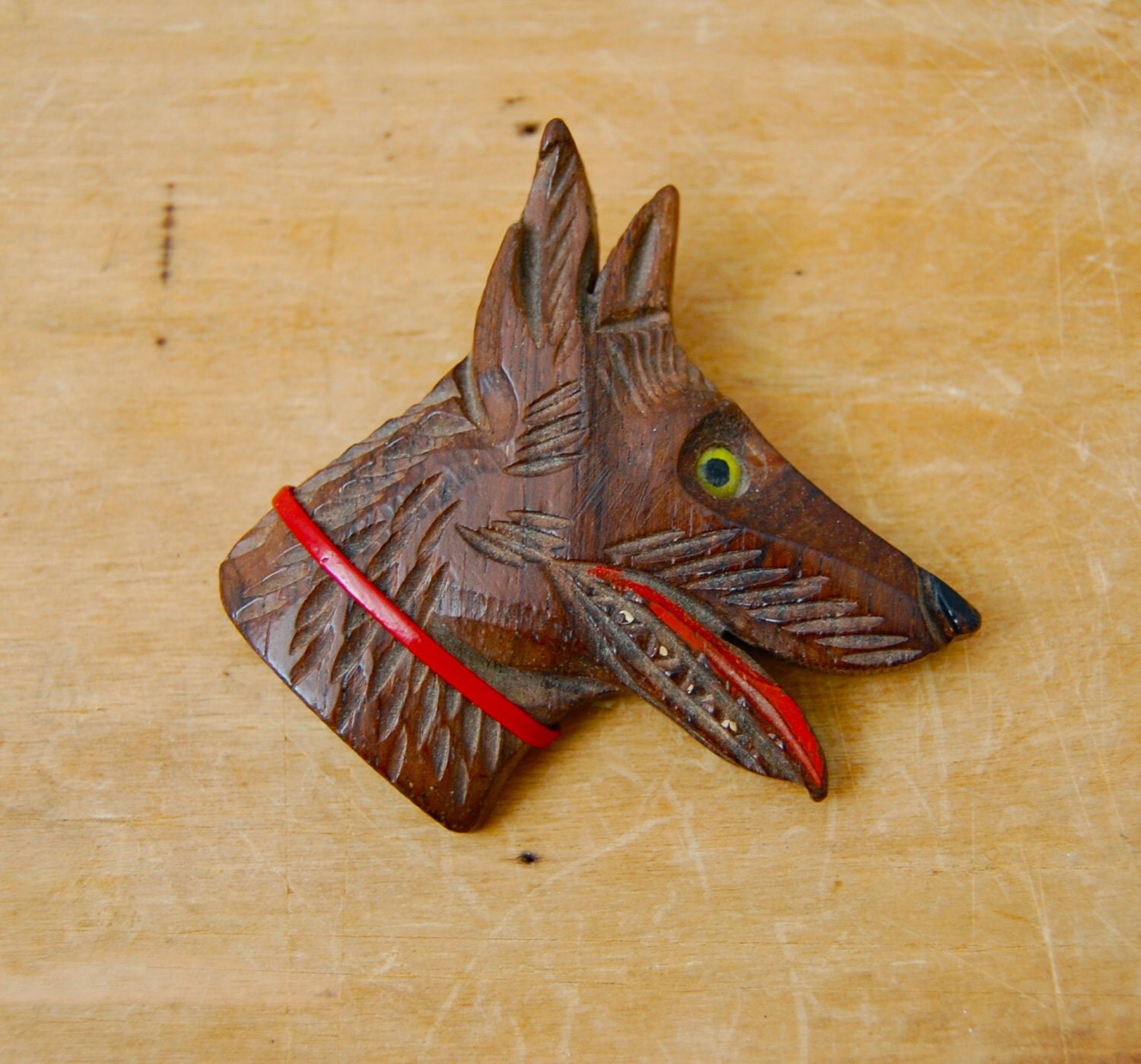 Since novelty brooches can be pricey, I am hoping this $50 gift certificate giveaway will enable you to begin your collection of novelty brooches! Otherwise there are some beautiful clothing items for all the clothing admirers hehe.
1) Must be or become a follower of my blog. Tell me how you are following!
2) Announce this giveaway on facebook, twitter, blog, tumblr, email friends...anywhere you can...the more places the more chances you have of winning.
3) Describe or post the best novelty brooch you own
Entries are closed on next Monday the 11th of November at midnight
Winner will be announced the next day!