Bohemian

Bisoux Vintage
Giveaway!
Check out my favorite items in her shop now: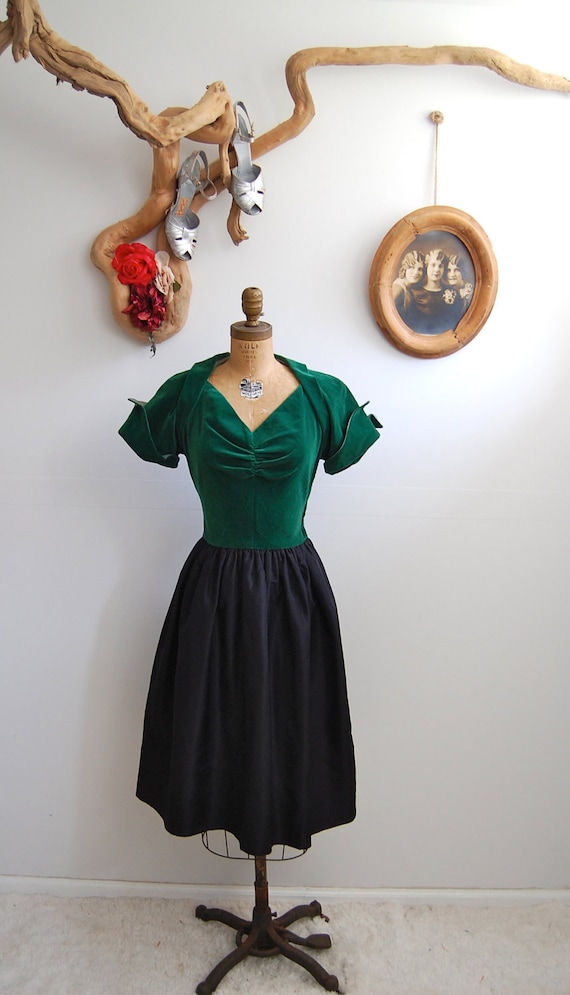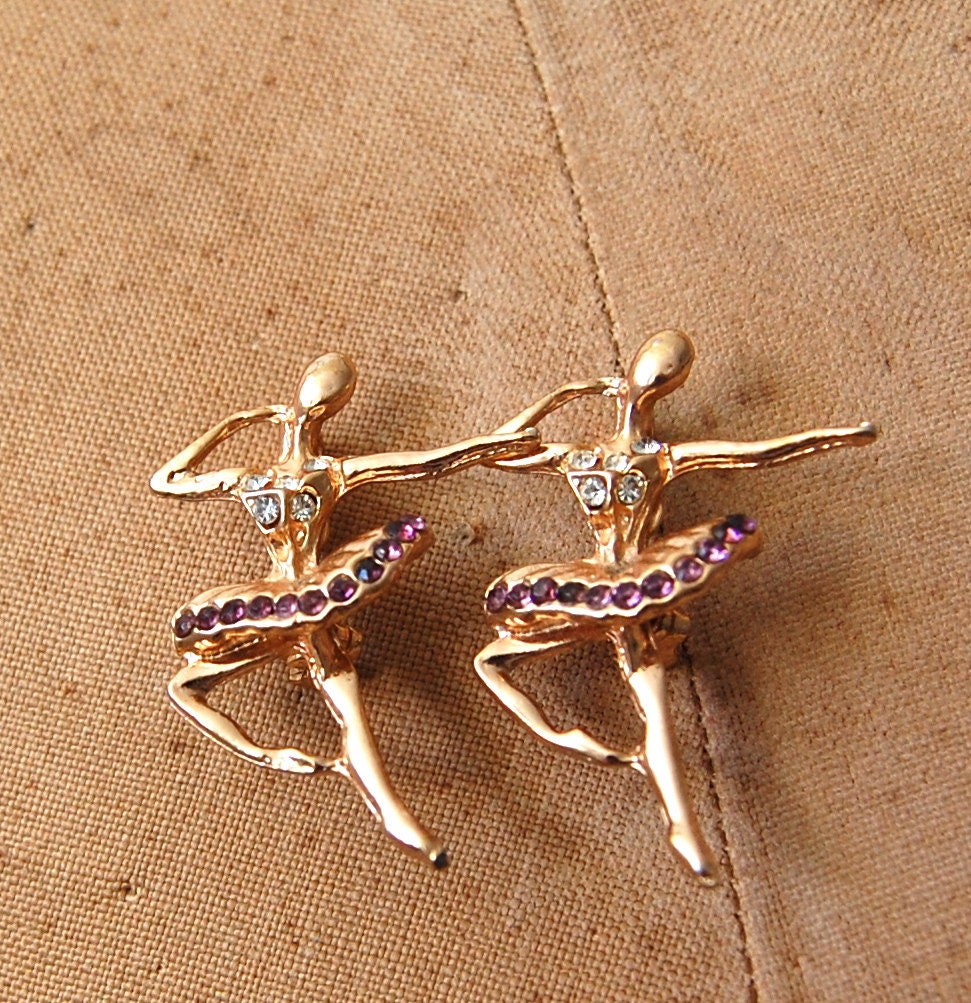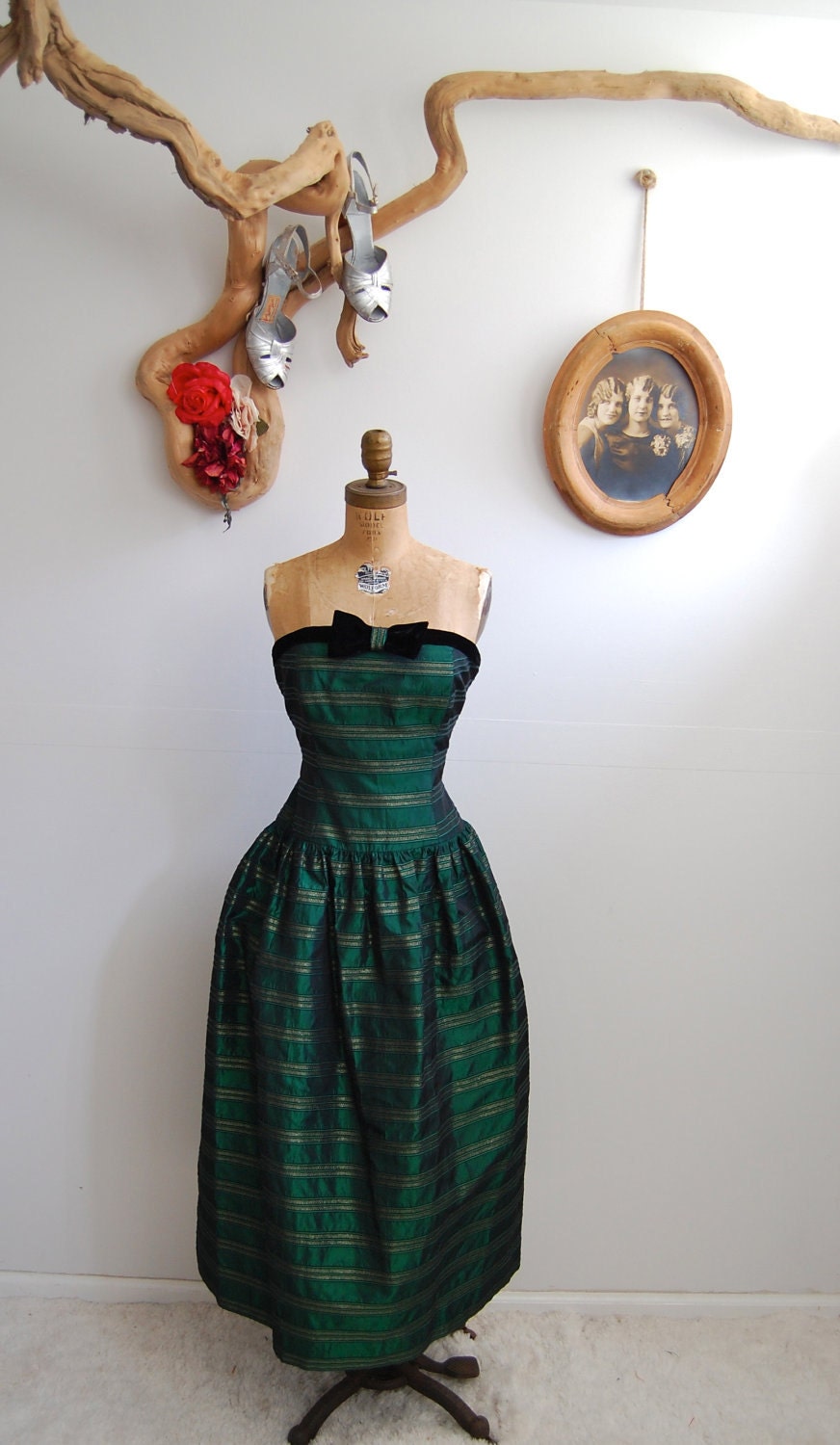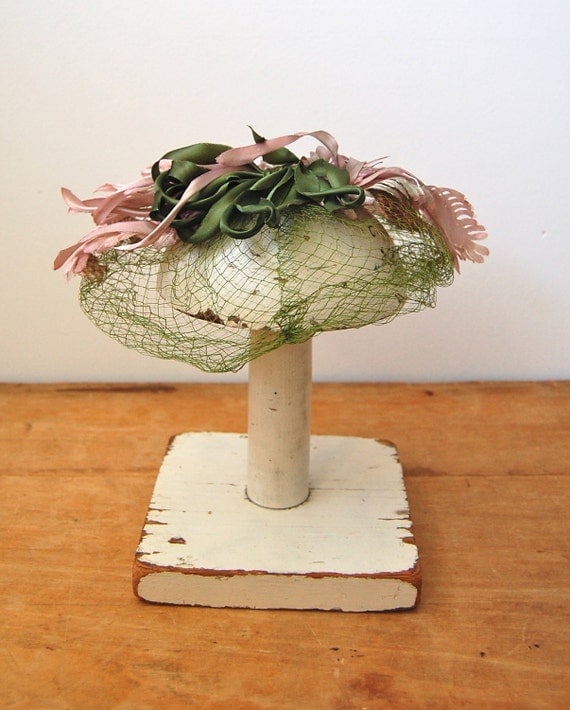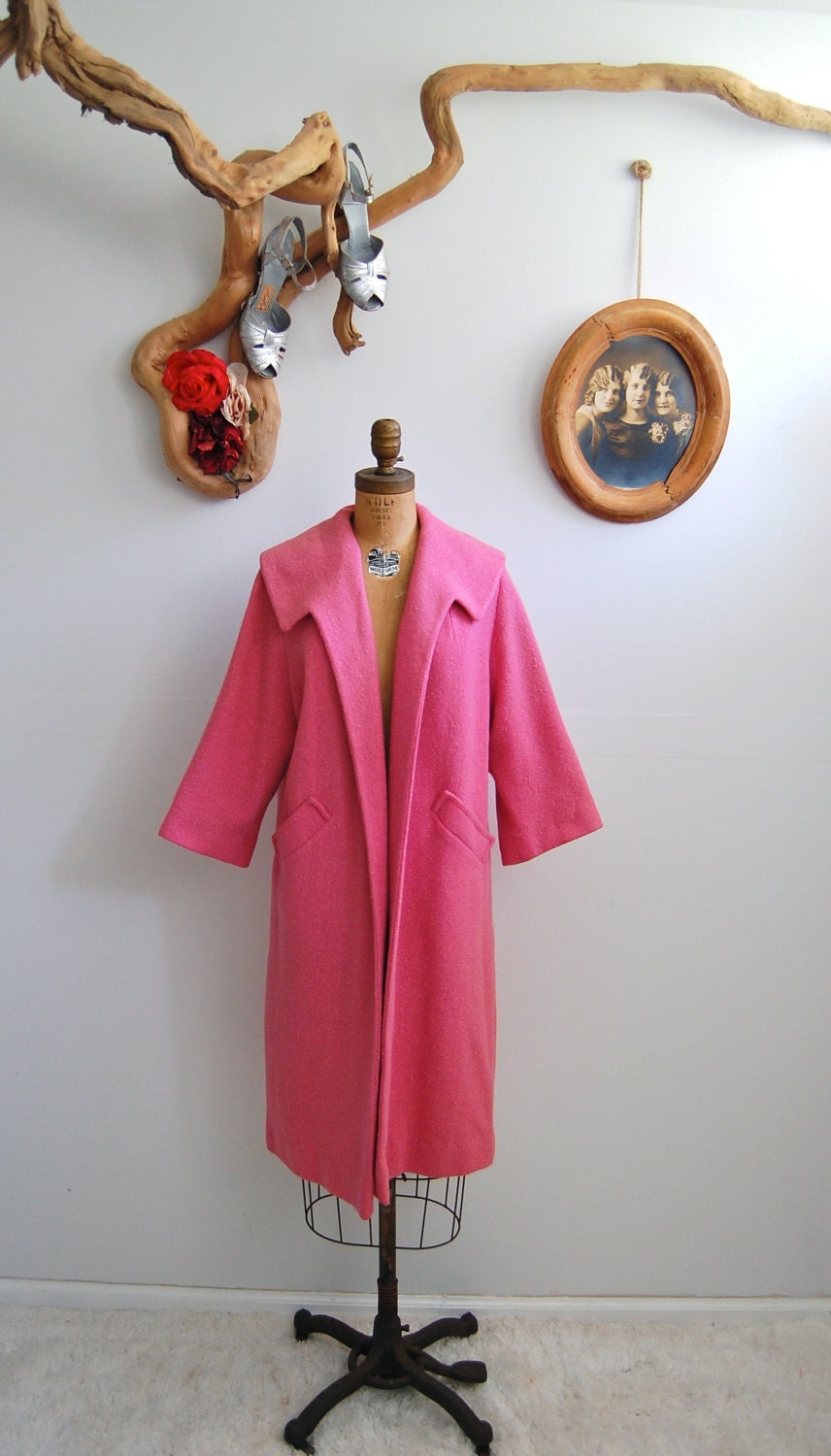 1) Must be or become a follower of my blog. Tell me how you are following!
2) Announce the giveaway on facebook, twitter, blog, tublr, email friends...anywhere you can...
3) Give details of your funniest and or most intersting New Years Eve story
4) Funniest New Years eve resolution you have ever heard.
Entries are closed on Tues. 13th of Dec.
Two winners will be announced Fri.16th of Dec.